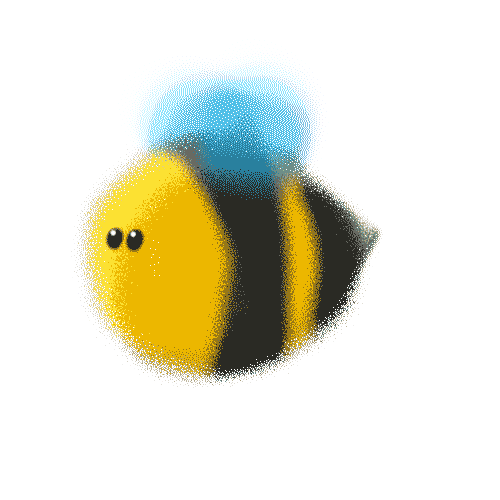 01
Your logo will be a powerful representation of your brand that will resonate with your customers at a glance
02
Business Cards, Letterheads, Email Signature, Merchandising, Signs, Banners, Posters, Flyers, Brochures and more!
03
Your website is the backbone of your business, supporting all of your digital marketing efforts
04
One huge part of your social media channels and content is the design element. Your social media channels must look good and stand out
05
Outstanding animations to post on your main social media streaming, animated gifs, website main covers and more!
06
Attract and engage current and potential customers with customized email marketing campaigns that get results you can use!
READY TO
BRING
YOUR
VISION
TO
LIFE
?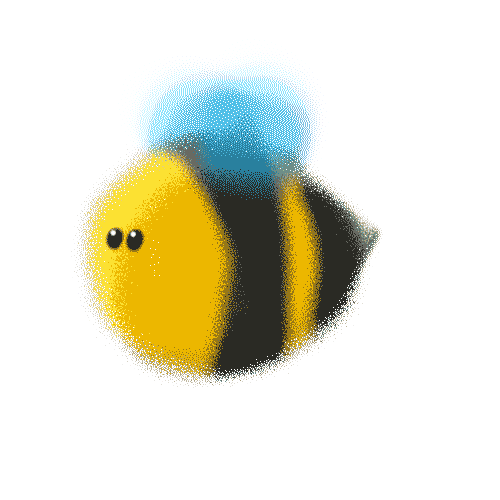 By writing "YES" you will get up-to-date notifications with your request & doubts.
You will also get news
we think you will enjoy!
​
By clicking "Submit" you agree to our Privacy Policy and Terms of Use
If you have any questions or would like to talk over coffee, please feel free to contact us using the easiest form of communication for you and we'll get back to you right away!